Southwestern Neuroscience Center
Southwestern Medical Center is proud to be the first and only Joint Commission Certified Primary Stroke Center in Southern Oklahoma. Currently, there are only eight certified centers in the state of Oklahoma, so this is a big accomplishment. Being a Primary Stroke Center means:
We provide current evidence based care.
We provide stroke care in a timely manner.
We have the capacity and capability to give t-PA to clinically appropriate acute ischemic stroke patients who arrive within 3.5 hours of their last known well time.
We have performance improvement measures that we monitor and report to The Joint Commission.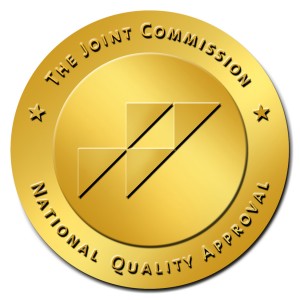 We have stroke team physicians that have knowledge and expertise in the treatment of strokes.
Is It A Stroke? Act Fast!
Act FAST is a great way to identify somebody having a stroke. It takes less than 30 seconds to complete and is 80% accurate for diagnosing a stroke. Click here to view an Act Fast Video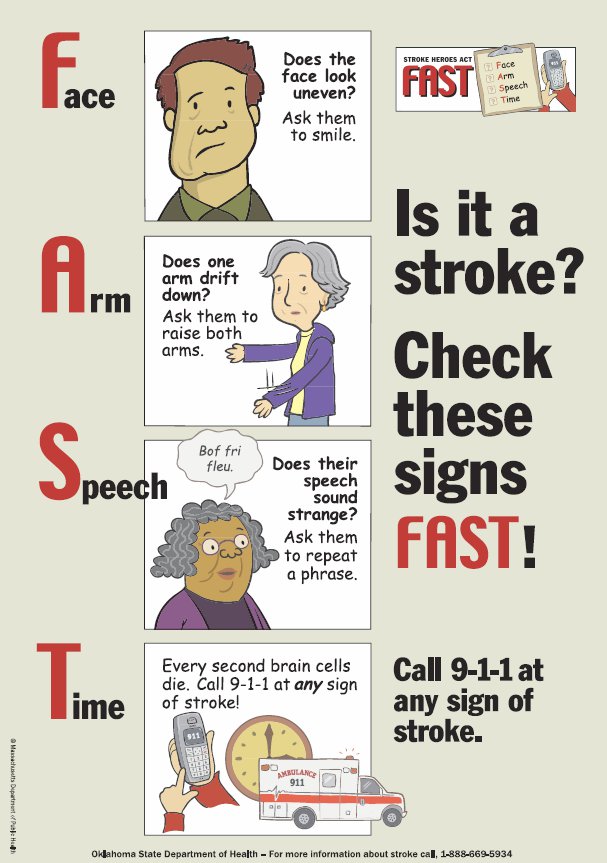 Time lost is Brain Lost
If somebody has one or more of these symptoms, call 9-1-1 and have them take you to Southwestern Medical Center, the hospital of choice for stroke care in Southern Oklahoma.
If you have any questions about the Acute Stroke Treatment Program please contact