CEO Welcome
Dear Patients, Families and Friends,
Welcome to the web site for Southwestern Medical Center. We are delighted to be able to offer you valuable and useful information about our hospital that's literally at your fingertips. I invite you to explore our site to find out more about our services, technology and hospital news. For patients and their families, our Patient Information Section can help make your next visit more productive and less stressful. Of course, if you don't find the answer to your questions here, please don't hesitate to call us at 580-531-4701. We are here to serve you.
At Southwestern Medical Center, we understand you have a choice when it comes to meeting your healthcare needs. Through continuous quality improvements and constantly reassessing our community's healthcare needs, we are always seeking new ways to enhance our hospital's services and technology. But what really makes Southwestern Medical Center unique is the people who work here, their caring attitude and their desire to serve you and your family.
Sincerely,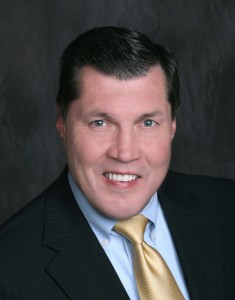 Steve Hyde,
Chief Executive Officer
Click on videos below to hear messages from our CEO, Steve Hyde